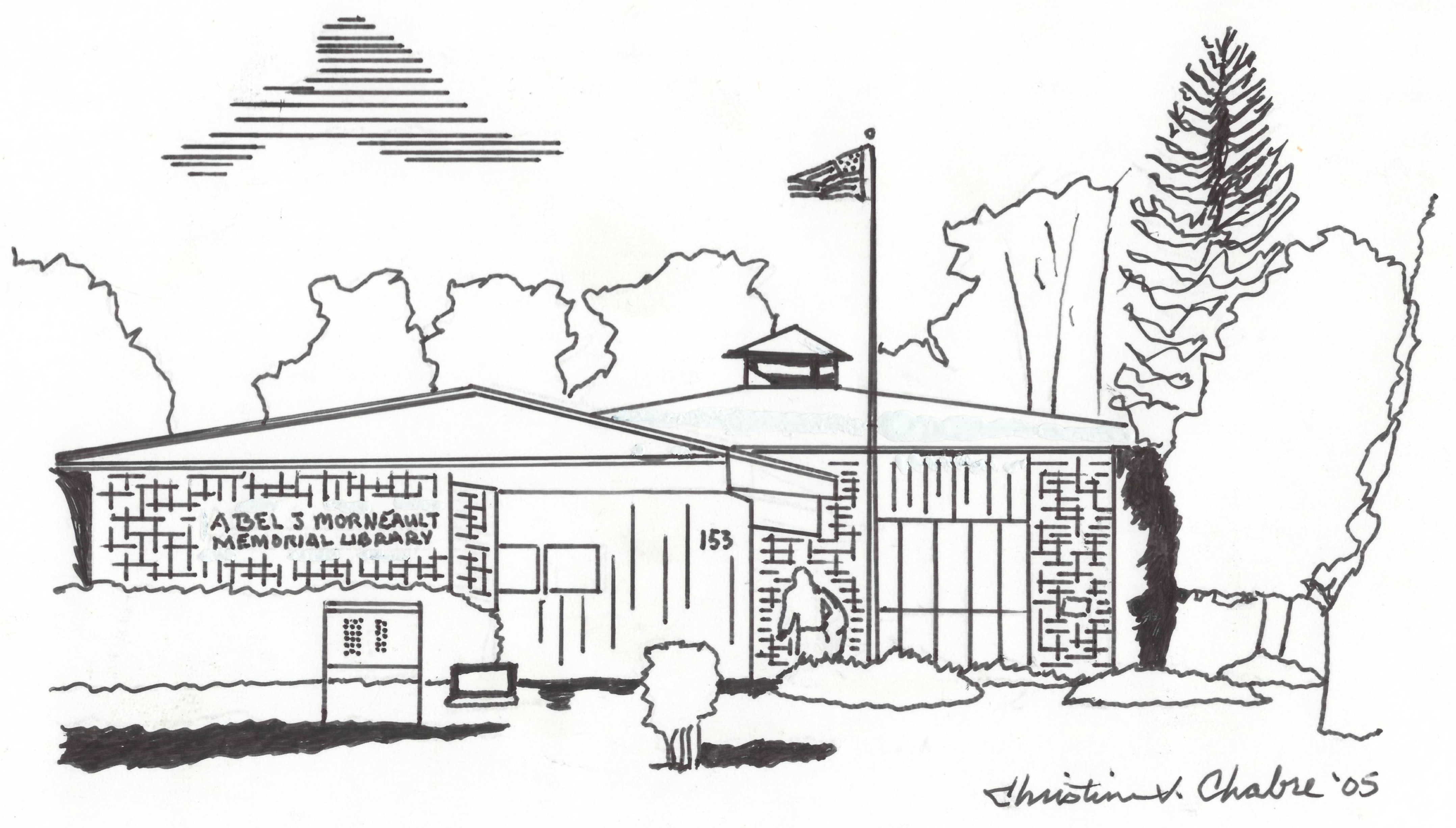 The Abel J. Morneault Memorial Library
Our library had a humble beginning as a civil project in 1941.
In September of 1972 a building fund drive was launched.
Various organizations, businesses, and individuals donated
time and money to construct a handsome brick building which
was dedicated on April 21, 1974. The chief contributor was
Mrs. Abel Morneault of Van Buren and for whose husband the
library was named.
---